Bornhoft Global Technologies LLC Products/Services
For the latest in internet technology and customer dedication, you can count on Global Technologies LLC!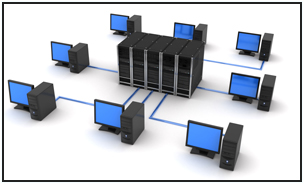 Our products and services include:
Broadband Technologies
Construction Products

FREE Estimates
Global Services
Guarantees
Network Design
Network Installations
Security
Warranties
Upgrades and more…
For more information about our products and services, simply give us a call and see what Bornhoft Global Technologies LLC can do for you! Phone 712-267-3907 today!